Blue Ridge Cigarette Tax Board
Counties of Albemarle, Augusta, Fluvanna, Greene, Madison and Orange, City of Charlottesville and the Town of Madison
The Blue Ridge Cigarette Tax Board (BRCTB) was established pursuant to Code of Virginia § 58.1-3832 to assess, collect and disburse the cigarette taxes levied by and for its member jurisdictions. Current members of the BRCTB are the Counties of Albemarle, Augusta, Fluvanna, Greene, Madison and Orange; the City of Charlottesville; and the Town of Madison. The Board is composed of one representative from each jurisdiction. The current Board chairman is Ted Voorhees (Orange County).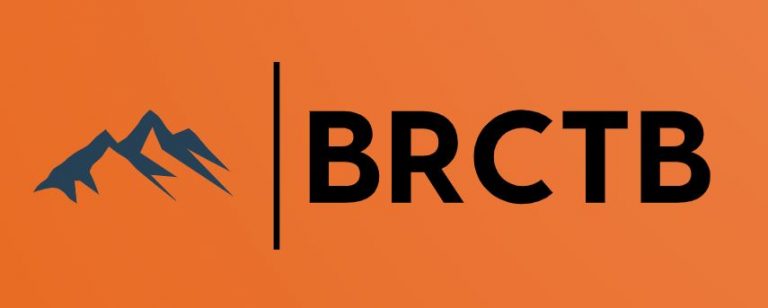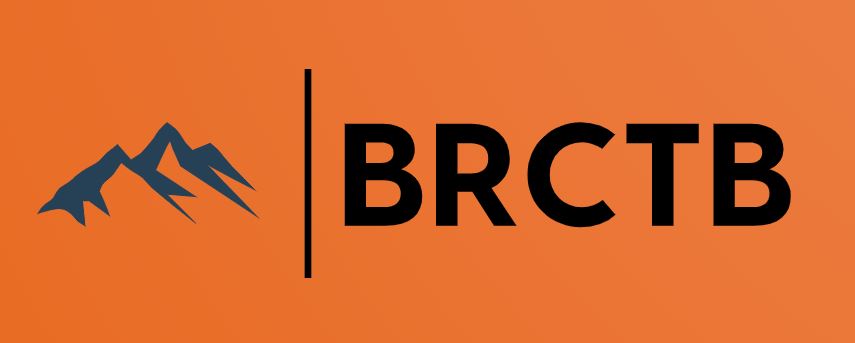 **TAX RATES effective as of July 1, 2023.
| JURISDICTION | TAX RATE (per pack) |
| --- | --- |
| | |
| | |
| | |
| | |
| | |
| | |
| | |
| | |
The Thomas Jefferson Planning District Commission is the administrator for the Board and is responsible for the normal, day-to-day operations of the Board in administration of cigarette tax ordinances adopted by each of the member jurisdictions. Incorporated towns within the BRCTB counties might not participate in the BRCTB and may have their own cigarette tax ordinance and levy that is separate from their counties. Contact information for the Board administrator is listed below.
CONTACT INFORMATION & MEETING LOCATION