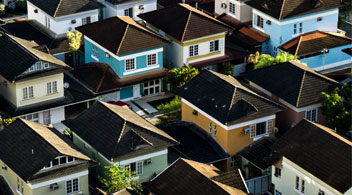 The City of Charlottesville and TJPDC invite all interested citizens to comment on the Draft Program Year 2022 CAPER annual report. The report describes how the participating jurisdiction used funds to provide low-income affordable housing and community development in the program year July 1, 2022 – June 30, 2023.
The annual report is open for public comment from August 15th-30th. There is also a public hearing scheduled at the TJPDC on September 7th at 7:00 pm.
The draft is available at https://tjpdc.org/our-work/thomas-jefferson-regional-home-consortium/caper-2022/  or by contacting Laurie Jean Talun at 434-422-4080 or Anthony Warn at 434-906-2582.