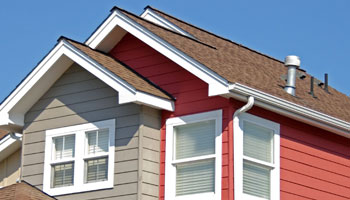 The Thomas Jefferson HOME Consortium will hold a public hearing for the HOME-American Rescue Plan (ARP) grant, both virtually and in-person, on Thursday, February 2nd at 7:00 pm. Information will be shared on the HOME-ARP eligible activities and "qualifying populations."
The 2.4 million HOME-ARP grant was awarded by the U.S. Department of Housing and Urban Development (HUD) and is being administered by the TJPDC, with funds allocated to the counties of Albemarle, Fluvanna, Greene, Nelson,and Louisa, and the City of Charlottesville.
 Eligible activities that may be undertaken with HOME-ARP funds include:
Development and support of affordable rental housing
Tenant-based rental assistance
Provision of supportive services (such as housing counseling, homelessness prevention, childcare, job training, legal services, case management, moving costs, rental applications and rent assistance)
Acquisition and development of non-congregate shelter units
The Thomas Jefferson HOME Consortium's member localities have identified priority needs with the following eligible activities: (1) the development of affordable housing; and (2) the provision of supportive services.
The meeting can be accessed at the following link:
https://us02web.zoom.us/j/85792504240?pwd=TmlQNHlKbC9PTmw3K0YvOCsrT2RSdz09
Meeting ID: 857 9250 4240
Passcode: 060558
Phone: 1-301-715-8592
Citizens are encouraged to review CPD Notice 21-10 and the draft HOME-ARP Allocation Plan and submit comments for consideration in development of the HOME-ARP Allocation Plan. The draft plan and CPD notice can be found at https://tjpdc.org/our-work/thomas-jefferson-regional-home-consortium/. Comments may be submitted by U.S. mail or emailed to Ian Baxter. Comments will be accepted until 5:00 p.m. on Thursday, February 2, 2023.