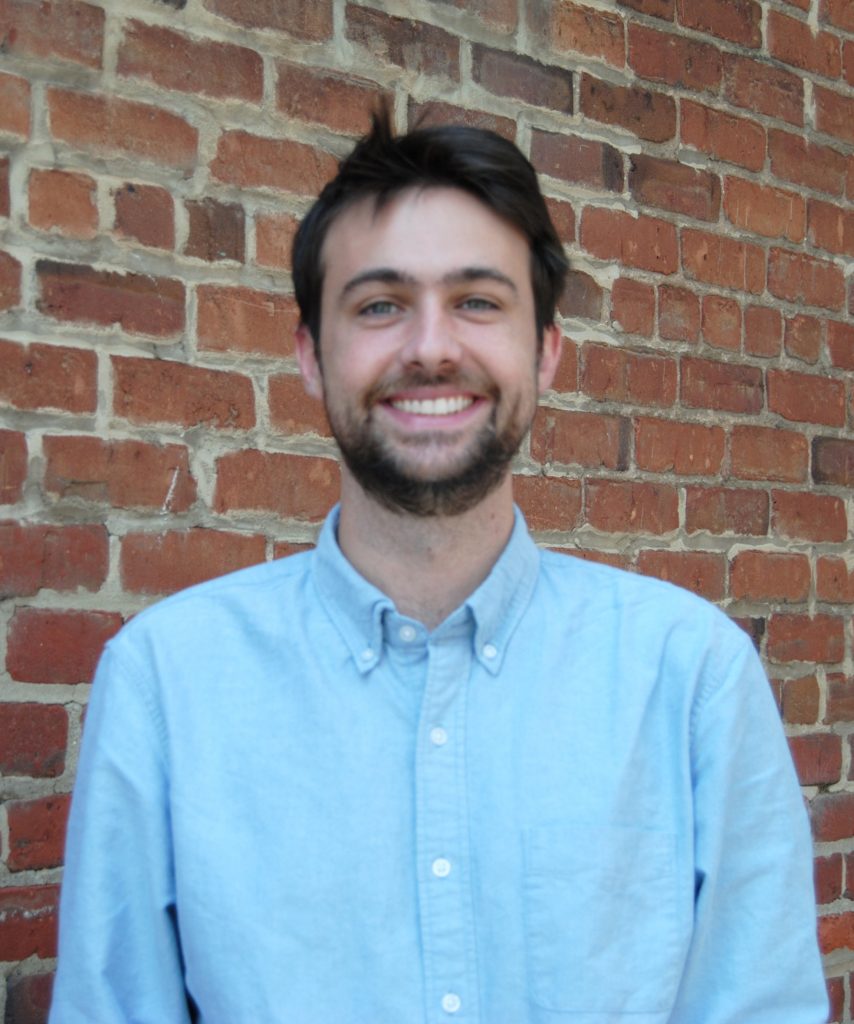 Ian Baxter, Regional Planner
Ian joined the TJPDC in July 2021 as a Regional Planner, working primarily as the lead staff for the Regional Housing Partnership, and managing state housing grants for the region. Ian is also the program lead for the TJPDC's Hazard Mitigation program. He earned a Bachelor's Degree in Political Science from James Madison University, and a Master's in Public Policy from the University of Virginia.
Q: How did you end up at the TJPDC?
Serendipity, to be honest! After working for a few years in the political campaign/voter registration world, I felt like I needed a change from working on the ground (literally, lots of walking), to something with a broader aperture. I didn't have a policy focus per se, but at the time was becoming a lot more aware of issues surrounding housing, or lack of, in my hometown of Richmond. Anyway, I attended an open house at UVA's Batten School for their Master's in Public Policy, and on the presenting panel was none other than Christine! She was talking about her role, which at the time, was director of the land trust and housing coordinator. I got her information, and soon I was able to intern at the TJPDC in between my first and second year of grad school. I even completed my master's capstone with the TJDPC as my client. And then finally, a position opened up managing some newer state grants that the TJPDC had received, and I got the job. Funny how things work out sometimes.
Q: What's something you'd like to share about yourself?
I love listening to, reading about, and performing music. In fact, music is probably my favorite thing ever. I've been able to meet some great people in Charlottesville to play with regularly and am becoming more acquainted with the scene. I was spoiled in Richmond with the amount of great local and national acts that played constantly – Charlottesville is slightly smaller, but once you find where to look there is so much good, weird, and interesting music to hear.