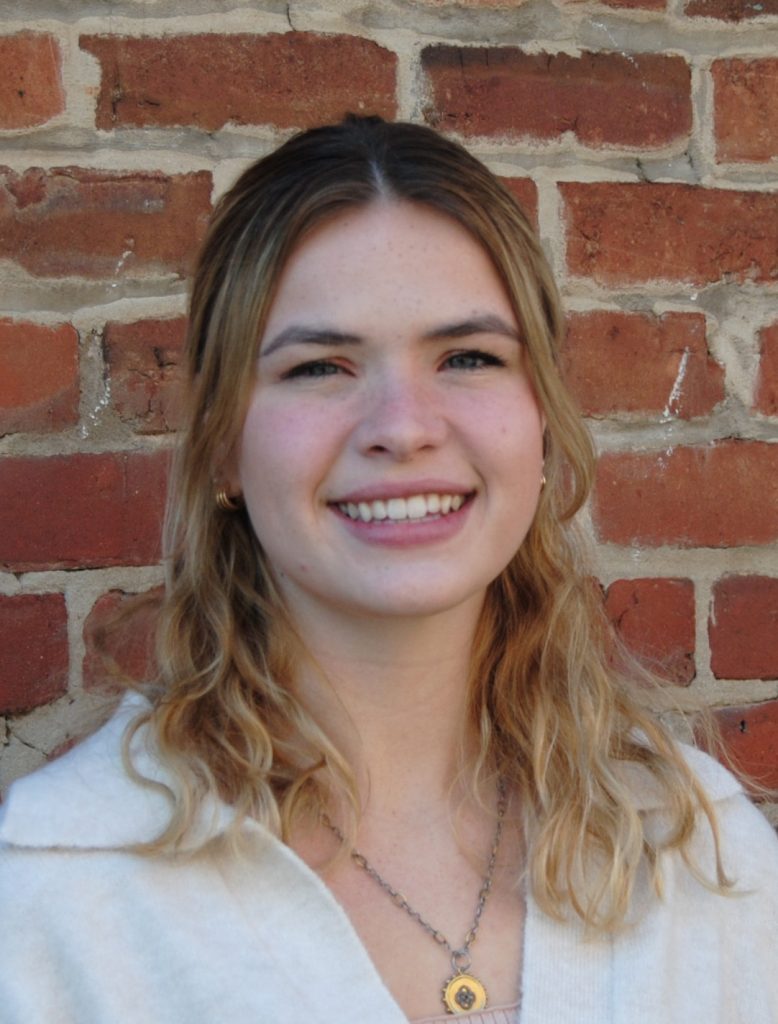 Isabella O'Brien, Environmental Planner
Isabella joined the TJPDC in 2021 as a regional planner, working primarily as the lead staff person on the TJPDC's environmental programs; including the Solid Waste Management Program, the Watershed Implementation Plan, and the Rivanna River Basin Commission's staff support. Isabella holds a Bachelor of Science in Environmental Sciences from the University of Virginia and certification in Program Management.
Q: How did you end up at the TJPDC?
A: Prior to entering the planning field, I explored a few internships in the Charlottesville area as a student. The Rivanna Conservation Alliance and Berkley Group helped me hone in on my interests, where I supported green infrastructure planning and engaged with my community and the environment I grew up in. After graduating from UVA, I earned a certification in Program Management and someone recommended this open position to me shortly after. The opportunity to support my community in planning around the environment has proven to be something I am passionate about.
Q: What's something interesting you would like to share?
A: In April, I moved to a farmhouse built in the 1790s. As you may imagine it is a bit of a fixer-upper. Since I moved there, my family, friends, and I have aided in its transformation. A few DEEP cleans, bonfires, power washing, painting, and weed-whacking sessions have turned it into a home. New visitors keep me on my toes; a  few field mice and associated snakes occasionally follow suit, but my newest companion and protector, Luna, makes sure the feeling is mutual for our friends! Some of my proudest efforts here have been the tree swing in the front yard, birdfeeders by the porch, my compost pile, landscaping a dry swale down the driveway, and removing the vines choking trees in the yard. A lot of the things I have seen the benefits of through my work at the TJPDC in water quality and solid waste management have inspired my actions, and it's been a great experience witnessing the natural filtration, life, and healthy growth in response!