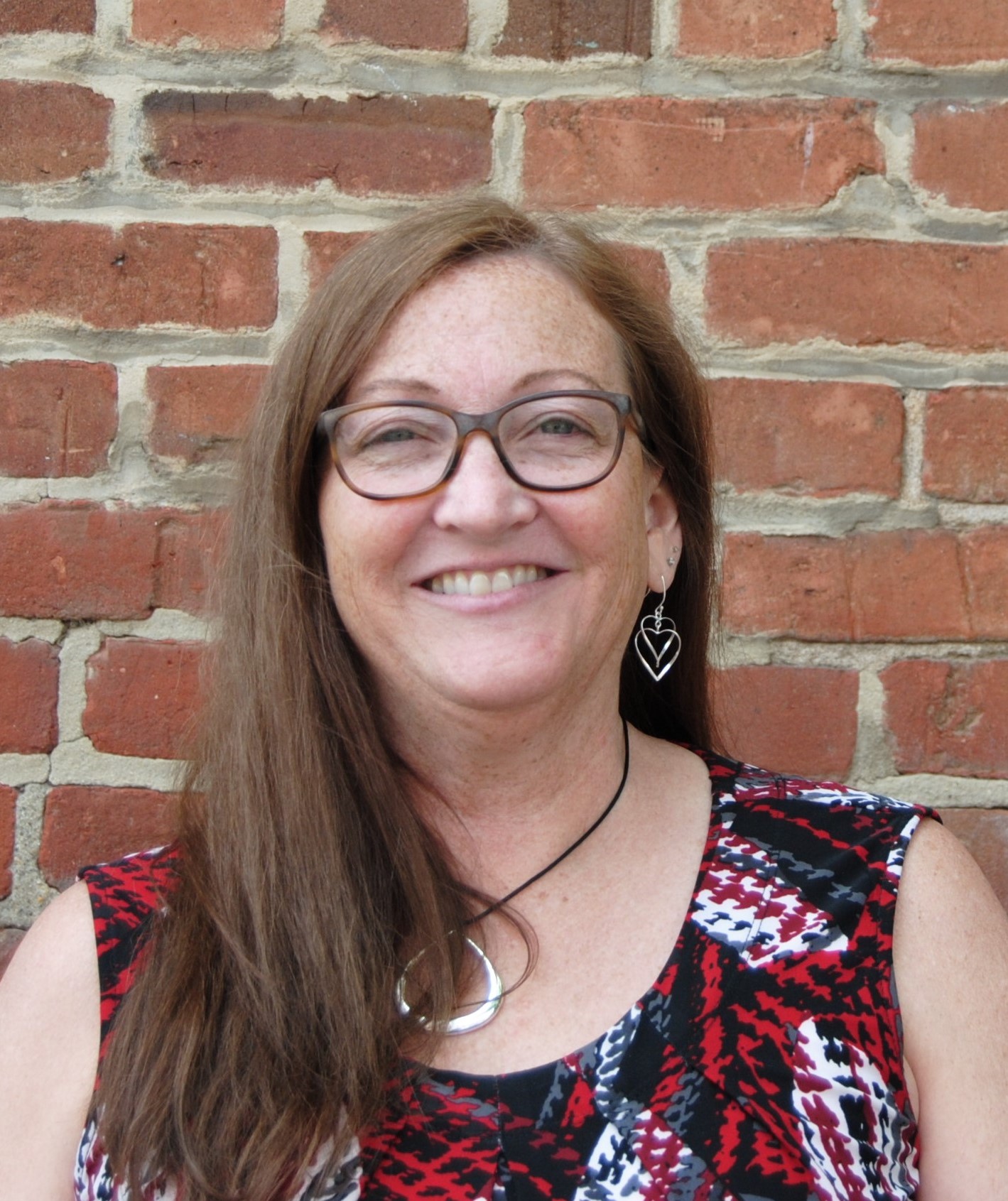 Laura Greene, Director of Finance
Laura joined the TJPDC in April of 2023, she oversees all financial accounting and reporting, as well as HR duties for the agency. She graduated from James Madison University with a Bachelor's degree in Justice Studies and a Master's in Public Administration.
Q: How did you end up at the TJPDC?
Honestly, it just felt like the best next step in my professional evolution. My work in the field of accounting and business services began in 1989. And since 2002, I've been providing these same services in and around the Charlottesville area as the sole proprietor of Sunshine Consulting. Looking for a change, I returned to college in 2017.  Afterward, I began my pursuit of a master's in public administration so that my commitment to public service could translate into contributing to the effective operation of a public service organization.
Q: What is a fun fact that you would like to share?
I like to get my hands dirty…. like grease and oil dirty. On weekends you might find me under the hood of a car replacing a battery, changing the oil and filter on my motorcycle, or replacing the rear transaxle on my lawn mower. I acquired this passion as a child, working with my dad, in the garage. There was no job I did not want to learn. I really don't know if it's the work that I enjoy as much as it is the time that I get to spend with my dad while doing it. Either way, I've learned a tremendous amount and I'm not afraid to jump in where needed and get a little dirty.