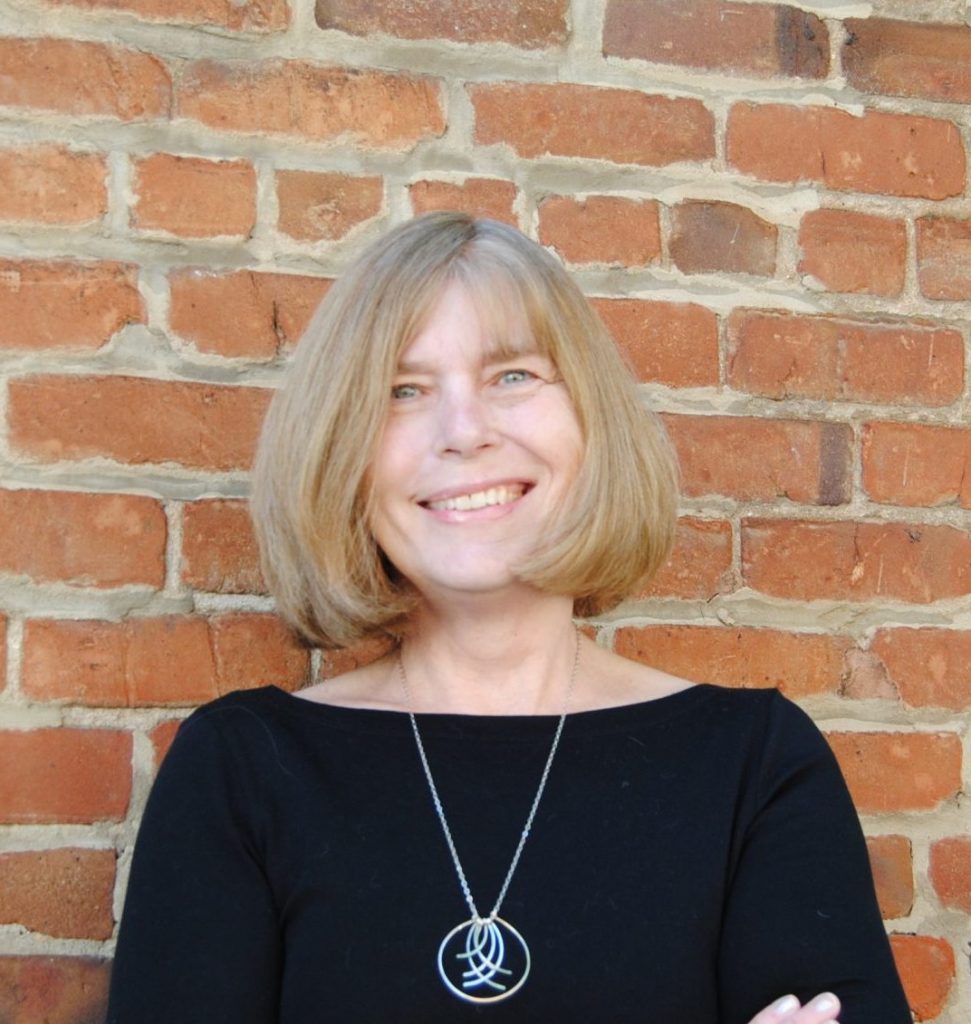 Lori Allshouse, VATI Program Director
Lori Allshouse joined the TJPD in February 2022 as the VATI Program Director. In this role, she is directing TJPDC's super regional broadband project, conducted in collaboration with the Commonwealth of Virginia's Telecommunication Initiative, Firefly Fiber Broadband, partner counties, and supporting electric utility providers. Together this group is working to make gigabit speed universal broadband service available to residents and businesses in 13 counties across central Virginia.
Q: What led you to working at the TJPDC?
I recently retired from Albemarle County where I had a fulfilling career. In my last position, as the County's Assistant Chief Financial Officer for Policy and Partnerships, I served as the department's liaison with other jurisdictions, federal, state and local governments and regional entities, and as the County's representative on regional boards and committees. Throughout my career in local government, I have been responsible for developing the county's operating and capital budgets, and I also have worked in the areas of compliance and grants administration.
Being part of a collaborative effort to bring broadband access to the region really appealed to me. I am honored to work at the TJPDC. Every day I find that the TJPDC's staff's energy, enthusiasm, and devotion to facilitating regional solutions is both exciting and contagious.
While I am still learning about the world of broadband, I believe my background in finance, budget, and grants management has been beneficial to this project so far.
Q: What's something you'd like to share about yourself?
In my free time, I enjoy horseback riding, ballroom dancing, traveling and spending time with family and friends. Last spring, my family and I went on a snorkeling adventure in Bonaire. I never knew how fast I could swim until I got chased by a spotted moray eel!