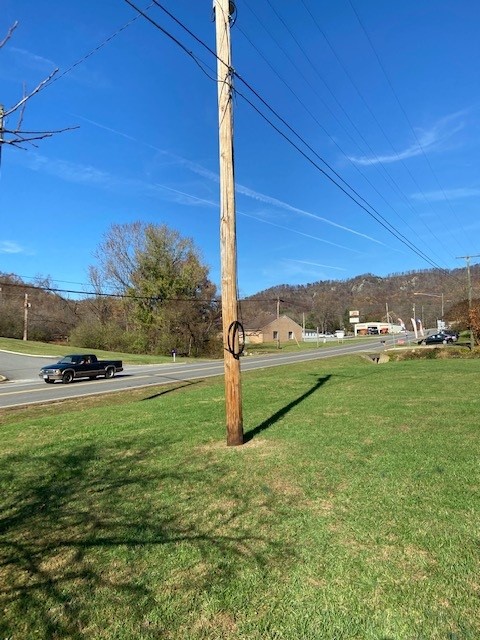 The TJPDC now has a webpage for the TJPDC/Firefly-RISE project. The page was established as part of TJPDC's role as administrator of the $79 million Virginia Telecommunication Initiative (VATI) grant, working with partner Firefly Fiber Broadband, to provide high-speed internet across 13 counties. The page includes an overview of the 2022 VATI project and links to various resources, most prominently the wealth of resources on the Firefly website. Residents and other interested parties are encouraged to visit the Firefly site for information and the latest updates on the project.
In administering the grant, TJPDC also has been meeting with Firefly staff, DHCD, and locality staff to refine the monthly reporting and invoicing process which will get underway soon for an initial group of counties where Firefly and other partners have been working. Staff also has been conducting site visits to monitor broadband construction-related activities.
TJPDC and Firefly also applied for nearly $13 million in 2023 VATI grant funding for work to be completed on behalf of Albemarle, Cumberland, Greene, and Madison counties. This expansion of the VATI 2022 project would include over 300 miles of fiber construction to provide service access for an additional 3,600 customers across the four counties. DHCD's grant award announcements are anticipated in December 2022.